Aspiration & Achievement
Design that responds to the functional and security needs of the embassy as well as environmental and social factors that convey the ideals, principles, technical innovation and design leadership of the United States.
RECOGNITION
LEED Gold
Architect's Newspaper Best of Design Awards, Silver–Facades Category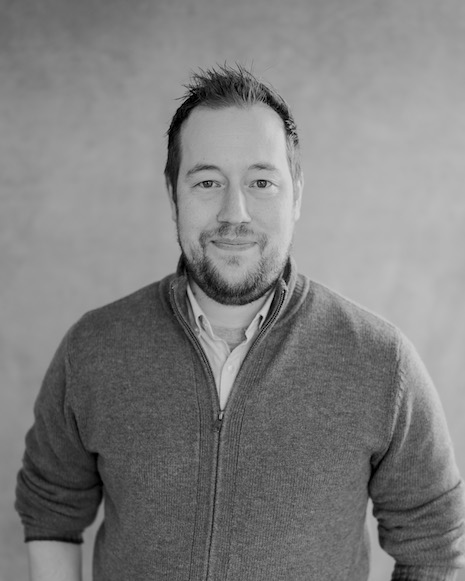 "It was incredibly rewarding to work in a project environment where everyone could bring their best selves to the table. This allowed the entire team to express their passions and expertise while maintaining a high level of design rigor and quality. The importance of this resilient project and the State Department's mission was really driven home when USAID was able to stage their relief efforts for the regional disaster recovery after Northern Mozambique was hit hard by cyclones coming off the Indian Ocean."
"The design team demonstrated overwhelming dedication and steadfastness in planning and designing the new U.S. Embassy in Mozambique. They listened to our concerns, understood our requirements, and resolved multiple challenges to ensure we had a final product that serves as a gleaming showcase of OBO's mission – representing the best in American architecture, engineering, and design."
PROJECT DETAILS
A 10-acre embassy campus embodies goals for safe, secure, functional, and resilient facilities that provide an exemplary platform for U.S. diplomacy.
Taking advantage of the site's location along the ocean, the building connects staff and visitors to the natural beauty of its location. Of note is the unique brise soleil veil of prefabricated, ultra-high–performance concrete with a porcelain-like finish. The fins create a unique and dynamic façade, reminiscent of the wood carvings of the indigenous Makonde tribe. The parametric design considers the sun's angle to limit direct sunlight and eliminate glare while maximizing daylight and views.
The LEED Gold campus incorporates rigorous sustainability and energy-saving goals to reduce environmental impact, optimize building performance, and enhance resiliency. Considering the corrosive coastal environment, special care was taken to use materials that resist the elements and require minimal upkeep. Extensive engineering and site work help to manage runoff on what was once an area experiencing seasonal flooding.  A dynamic combination of elements evokes Maputo's natural beauty and culture with a welcoming yet secure representation of the United States. Designed in association with Allied Works Architecture.