Aspiration & Achievement
An urban indoor sports and event venue designed for ultimate participant experience, positions Spokane to attract national athletics and entertainment events, providing regional economic benefit.
RECOGNITION
2023 Downtown Spokane Partnership, Impact Award
2023 Urban Land Institute, ULI Americas Awards for Excellence, Special Mention
2022 Sports Travel Magazine, "Best New Sports Venue in the U.S."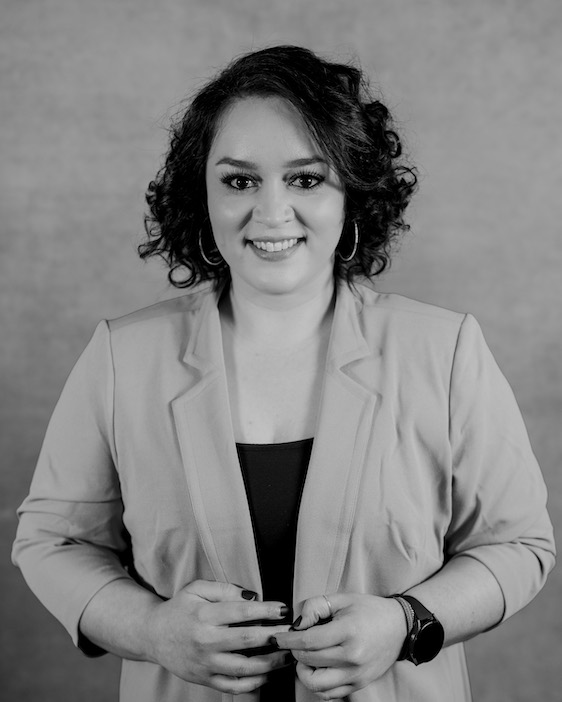 "To be involved with The Podium from planning to completion has been a career highlight. It has sparked my interest in design build and growing partner relationships. The accomplishment I feel grows when I attend an event and see full stands and athletes in the field house, enjoying this incredible space."
"We wanted something that was iconic and unique for Spokane and The Podium surpasses all expectations, with its state-of-the-art features, location on the Spokane riverfront and adjacency to the arena and new stadium. There's nothing like it in the U.S."
Former president and CEO of Spokane Sports.
PROJECT DETAILS
Building on Spokane's longstanding reputation as a sports destination, this 135,000 sf first-in-class facility is designed with maximum flexibility to accommodate a wide variety of indoor sports and events, boosting the city's ability to host regional, national, and international championships. Perched on a basalt outcropping above the Spokane River, construction required blasting and removal of nearly 30,000 cubic yards of rock to make way for floors, footings, and utilities. The fieldhouse roof with steel bowstring-shaped trusses clear-span 250-feet for a completely open space with clear sight lines.
The building's marquee feature is a 200-meter banked indoor hydraulic track—the first west of the Mississippi River—convertible to a multi-sport floor for a variety of events including track and field, volleyball, basketball, judo, handball, wrestling, gymnastics, roller derby, boxing, fencing, and weightlifting. The Podium steps up to also act as a venue for local youth sports and a range of other community events including graduation ceremonies and concerts. This expanded use further benefits the Spokane community by attracting visitors beyond the sports arena.
The Podium's dramatic site anchors an expanding sports entertainment district including Spokane Veterans Memorial Arena and soon-to-be-completed Spokane Stadium. Adjacent the newly revitalized Riverfront Park and within walking distance of downtown hotels, restaurants, and shopping it is a one-of-a-kind urban event venue with significant regional economic impact.