Aspiration & Achievement
A place of discovery where gathering and maker spaces intertwine community and art.
RECOGNITION
2023 Architizer Award, Architecture+Joy Finalist
2022 AIA Seattle, Honor Award
2022 IIDA Northern Pacific Chapter INawards, Best in Public
2022 AIA San Francisco Design Awards, Social Responsibility Commendation
2022 AIA WA Council Civic Design Awards, Merit Award
2022 MIPG Excellence in Masonry, Honor Award
2020 AIA Spokane Chapter Design Awards, Citation Award Unbuilt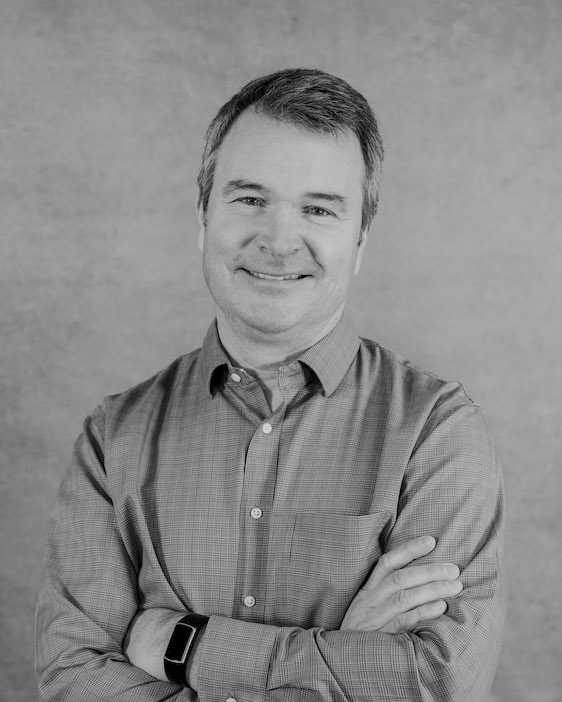 "Given the location, it was easy to justify using everyday materials like corrugated metal and concrete block in innovative ways. It is an engaging yet cost-effective building."
"When you think of libraries, you always think of books and reading, but, libraries are meeting centers, community spaces, online resources, education programs. This library is unique because we don't actually have books here."
Arts Education Specialist Spokane Public Library
PROJECT DETAILS
Rather than access to books and computers, this 'hive of activity' is a place for discovery and community connection. The collection of spaces includes artist-in-residence maker studios, a gallery area, and flexible multi-use rooms. Patrons use a library card to check out space 24/7 for civic and professional groups, trainings, and club meetings. Artists work on site for days, weeks or months at a time. It is also home to the school district's virtual learning program.
Taking contextual inspiration from its location on a gritty arterial, the design embraces cost effective materials that double as finish and explores the idea of sign, symbol, and image in architecture. Animated, simple gestures of bright color, and neon signage present the building as a billboard and 'architecture for 40 mph' with a welcoming presence on the commercial strip. Inside, studios with roll-up glass garage doors open blurring the line between studio and gallery. Street front windows offer a peek to activities within the studios using 'art as activator' to intrigue passersby.
This innovative community hub developed from needs and gaps research completed as part of an overhaul of the district libraries. The unique vision was refined through an inclusive design team led public involvement process with civic leaders, social activists, and members of the local BIPOC community. This unconventional contemporary library 'buzzes' with activity including community gatherings, art walks and studio shows.