Aspiration & Achievement
Supporting the philosophy 'no child left inside," this unique school supports connections to nature with both indoor and outdoor learning environments.
RECOGNITION
2021 AIA Washington Council Civic Design Awards, Citation Award
2021 AIA Seattle Honor Awards, Honorable Mention
2021 Learning By Design Architectural Design Awards of Excellence, Grand Prize
2020 AIA Education Facility Design Awards, Award of Merit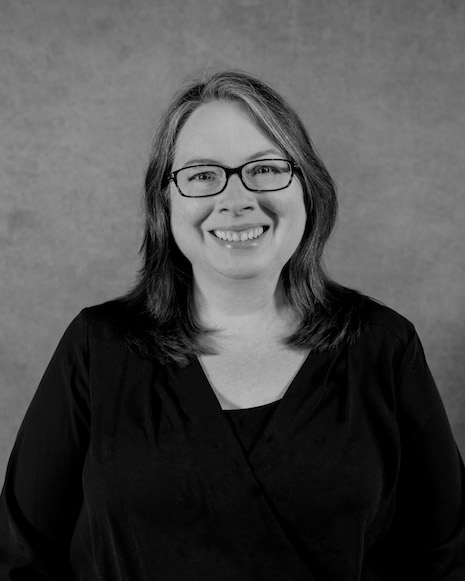 "It was rewarding to work with the community to celebrate this school's special relationship with its unique waterway setting, to uncover design opportunities that encourage students to explore the natural world."
Associate Principal / Architect
"The design team helped us realize our version of 'no child left behind' - which is 'no student left indoors."
(former) School District Superintendent
PROJECT DETAILS
Believing in the power of place, this elementary school reflects and reinforces close ties to its maritime community and the surrounding Salish Sea. The school uses indoor and outdoor learning environments as a safe home base for students to explore the world around them while inviting the broader community into the daily lives of their children.
Organized around a linear courtyard, everyday movements bring students outside. Multiple outdoor learning areas support specific programming with flexibility to accommodate changing needs. Adaptable room configurations support collaborative teaching and learning with operable walls, demountable partitions, and transparency. The school's public spaces are also shared by the community, including the commons, library, gym, and community resource room with a public forecourt flanked by community gardens and play areas.
Since opening in 2018, the school has had a significant impact. Several groups of teachers have begun working collaboratively and regularly experiment with creative organizations of the learning environments. Its amenities, including the garden that provides farm-to-school programs and food to the greater community, have been well received and are deepening engagement with the school.