Aspiration & Achievement
An engaging library celebrating its natural setting with light and views, drawing visitors to an underutilized historic park.
RECOGNITION
2023 AIA WA Council Civic Design Awards, Honor Award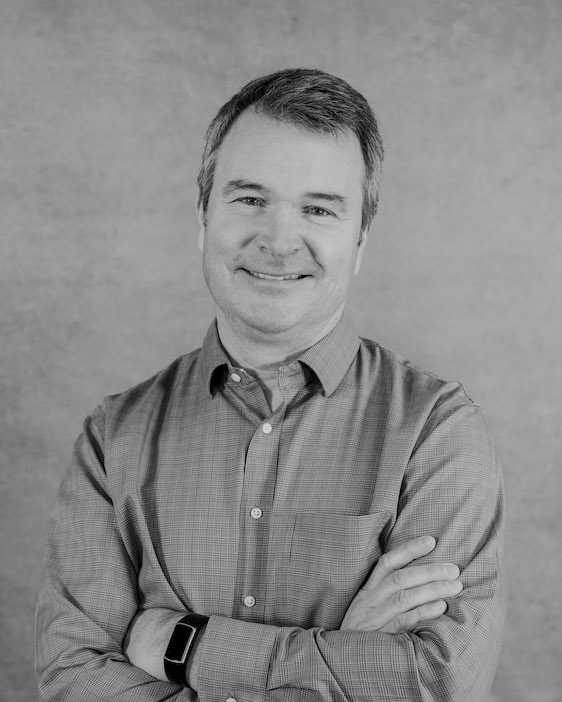 "The library design was inspired by park picnic shelters, like where we ate lunch as kids. Simple and open, not intruding in its surroundings."
PROJECT DETAILS
This inviting library in a park celebrates its location with light filled rooms featuring views through mature trees. Surrounded by basalt cliffs and with expansive park views, the library's image, scale, and proportion complement its natural setting and reinforce a park aesthetic. Design draws inspiration from traditional parklike structures, including classic picnic shelters. In northwest style, natural building materials fit well with the park in color, texture and tone. Exterior walls consist of basalt, storefront glass, metal panel, and weathered steel—all enduring, cost effective, and easily maintained to meet library system goals. A thin roof held up by naturally stained wood and weathered steel enables the building to be faced with glass—offering plenty of daylight and making it a transparent member of the park. The roof overhang and wraparound walkway act as a 'front porch', where people can hang out with seasonal shelter from rain, snow, and sun. The informal 'American meadow' surrounding the building demonstrates the benefits and beauty of waterwise native grasses and flowers.
A bold entry directs patrons inside where a simple layout makes it easy to navigate. For flexibility, the large meeting room opens to accommodate a range of programs and events. A lively children's discovery area with park motif gives the sense of reading among the trees.
This popular library draws people from throughout the district, expanding opportunities for community connection and learning in an underserved area. It also brings new energy and activity as a catalyst for the reimagining of the underused park as the heart of a diverse neighborhood.