The American Institute of Architects Washington Council recently held the 2022 Civic Design Awards for excellence in architecture. Thirteen projects received awards, three of which were designed by Integrus Architecture. The Spokane Public Library & Spokane Public Schools the Hive and University of Washington, Parrington Hall both received a merit award. The Spokane Conservation District 'The Quarry' received Honorable Mention.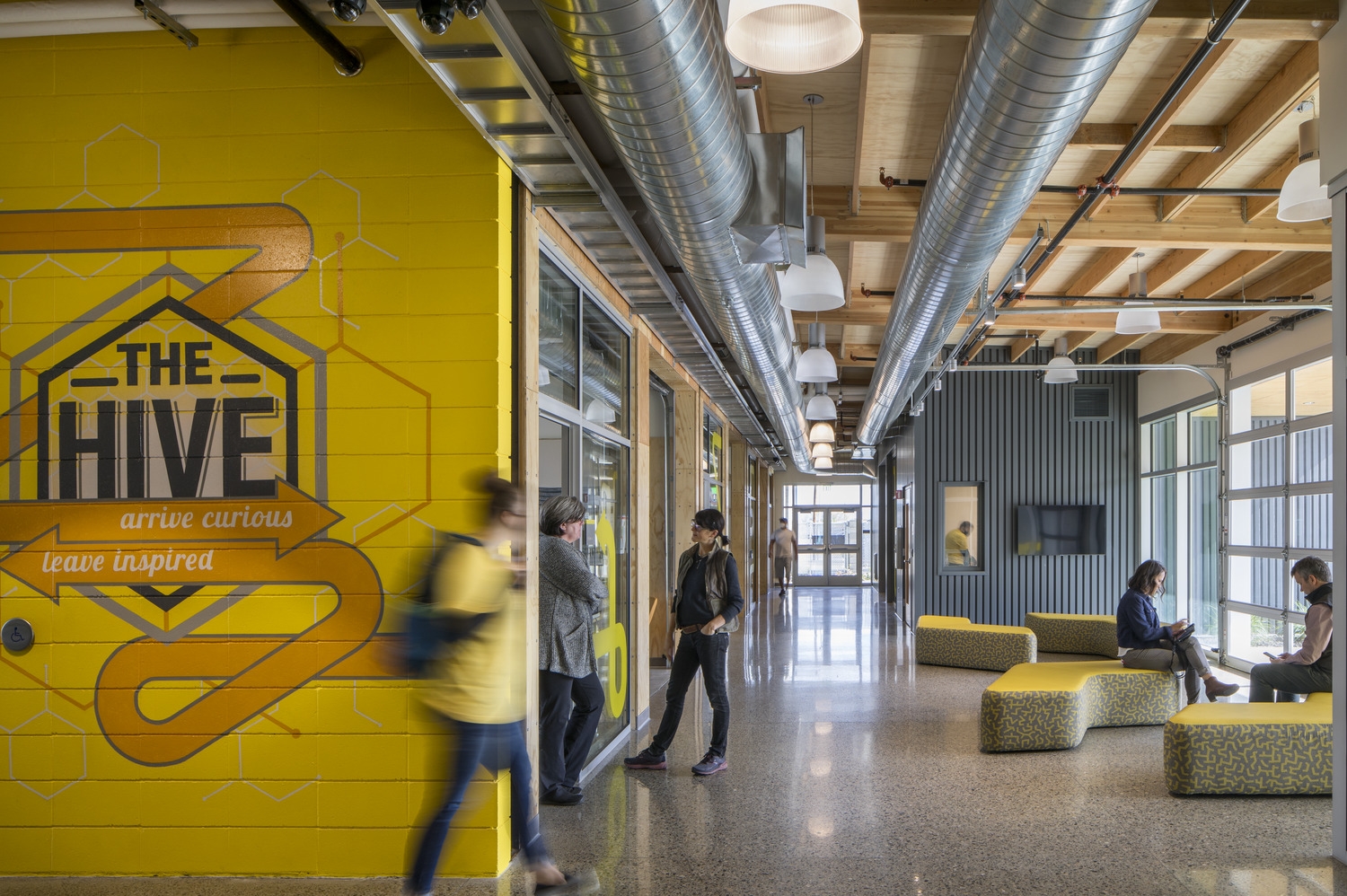 About AIA Washington Council Civic Design Awards
The Civic Design Awards celebrates the best examples of what can be realized when architects and civic clients work together to achieve quality design. AIA Washington Council showcases the clients and the architects who have demonstrated an appreciation for the excellent work done by AIA Members in the Washington Council. These projects represent the finest standards in innovation, sustainability, building performance, and overall integration with the client and surrounding community.