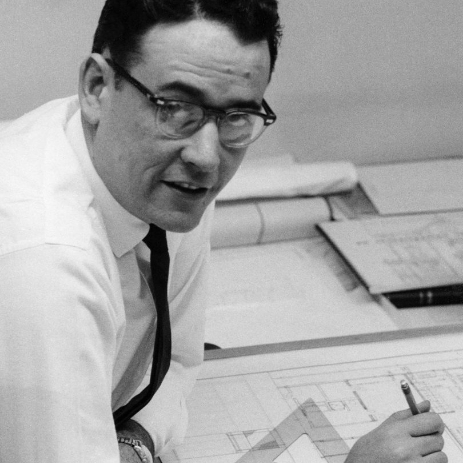 1953
Bruce Walker and John McGough form Bruce Walker & John McGough Architects, Associated Architects in Spokane, WA. Various last names will be added and subtracted for nearly 40 years, until the firm changes its name to Integrus Architecture in 1991.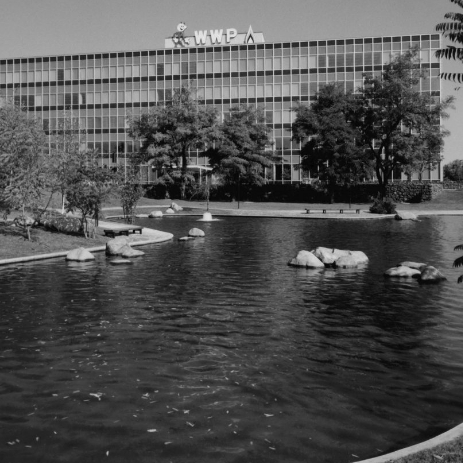 1958
The Washington Water Power Central Service Facility, designed in association with fellow Spokane architect Ken Brooks, is completed. A year later, it earns Washington State's first AIA National Honor Award.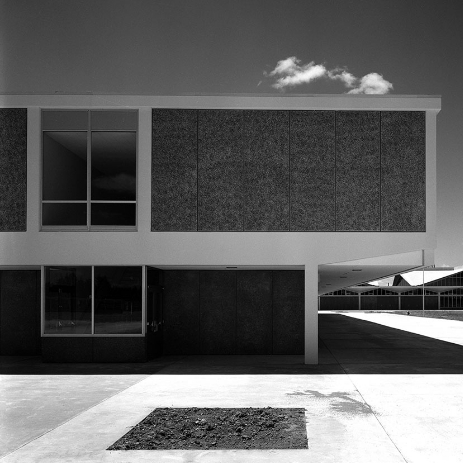 1959
Completion of Shelton Correctional Facility leads to high-profile projects regionally and around the country.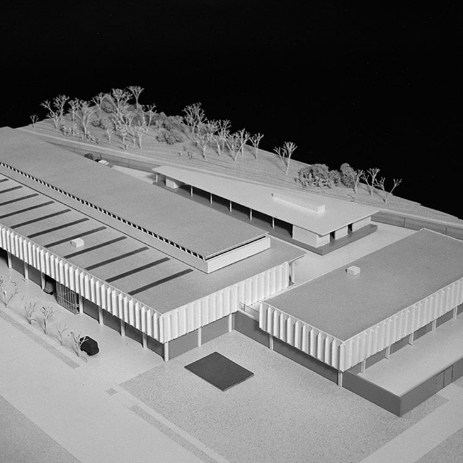 1962
The University of Washington's Plant Services Building is the firm's first higher-education project, establishing a long and continuing relationship with UW, and leading to decades of work in the higher education space.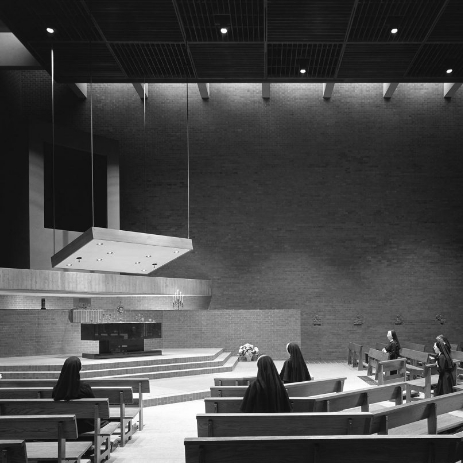 1967
Spokane's Convent of the Holy Names is recognized as the finest architectural design in the nation by Progressive Architecture Magazine. The firm also designs the Spokane Federal Courthouse.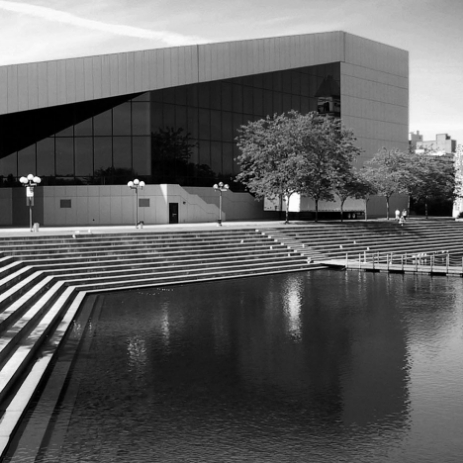 1974
The firm designs the Spokane Opera House and Washington State Expo Pavilion (now the INB Performing Arts Center), one of Spokane's most recognizable landmarks.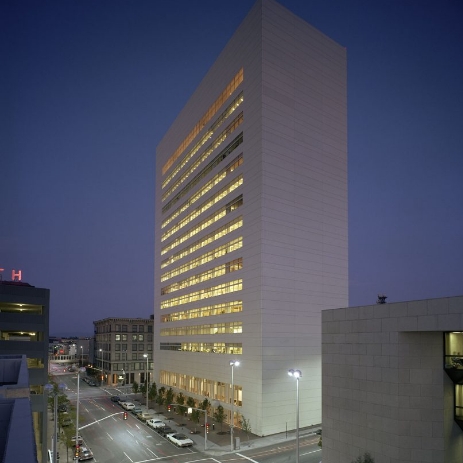 1982
The 18-story, block-long Farm Credit Banks Tower in downtown Spokane is completed, setting a standard for energy conservation that, more than 40 years later, would meet LEEDTM design goals.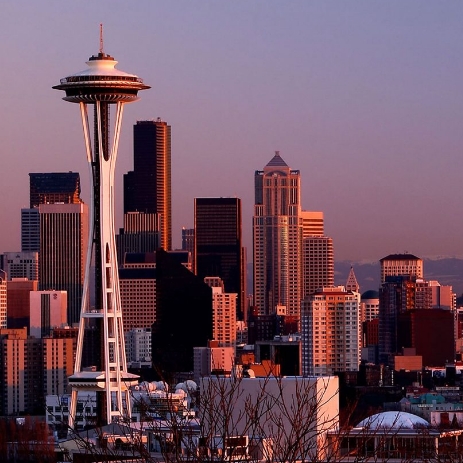 1986
This year, the firm opens a brand new office in downtown Seattle, Washington.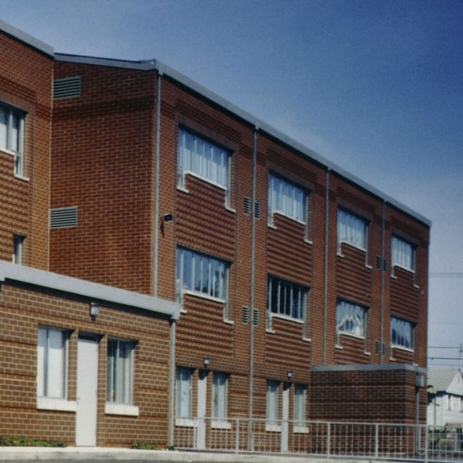 1988
With its award-winning design of Whitworth Elementary School, the firm solidifies its reputation for designing collaborative, community-focused spaces.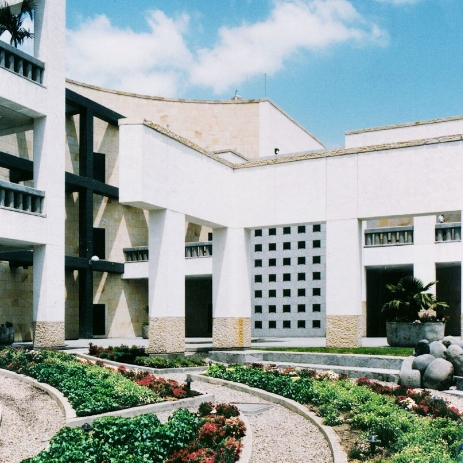 1990
The firm designs the seven-acre US Embassy compound in Bogotá, Colombia, which leads to eight additional embassies and consulates around the globe.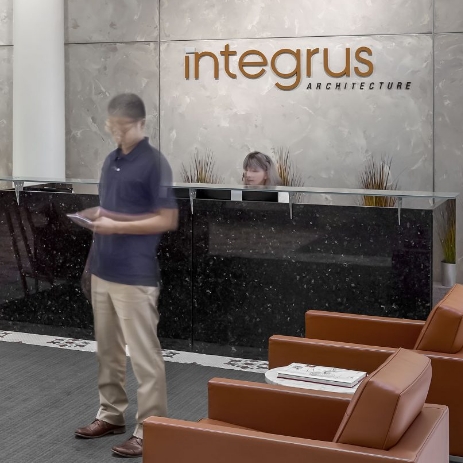 1991
The firm changes its name to Integrus Architecture, to better communicate our commitment to designing spaces that connect people to one another and their communities.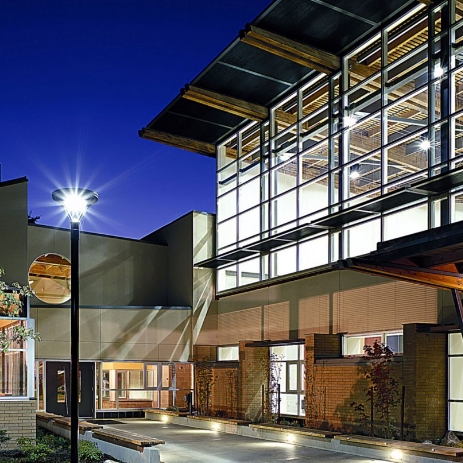 2002
Recognized for its innovative organizational strategy and highly sustainable design practices, Terrace Park K-8 School puts Integrus at the forefront of 21st-century school design.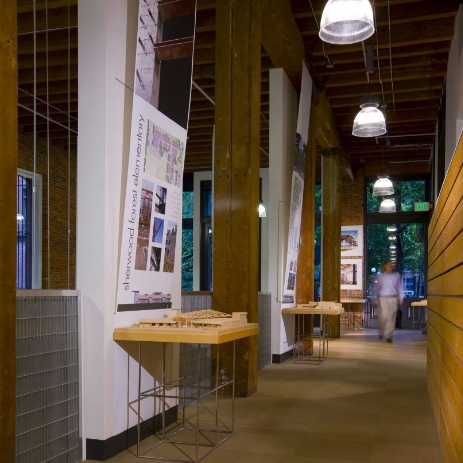 2007
Integrus' Seattle office relocates to the Union Trust Annex in Pioneer Square. Renovation of the space earns LEEDTM Gold.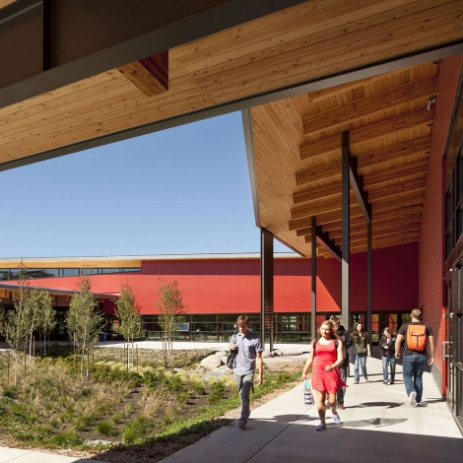 2014
Vashon Island High School is completed, along with five other K-12 facilities. Vashon Island receives the AIA Committee on Architecture for Education Design Excellence Award and the AIA Washington Council Civic Design Honor Award.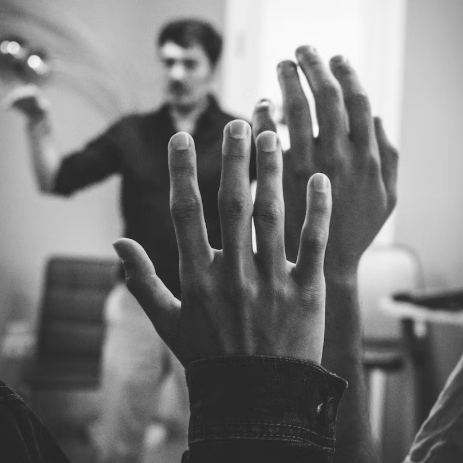 2018
Integrus is ranked 88th in Architectural Records' list of top 300 architectural firms, firmly establishing the firm in the top 100 of all architectural firms in the United States.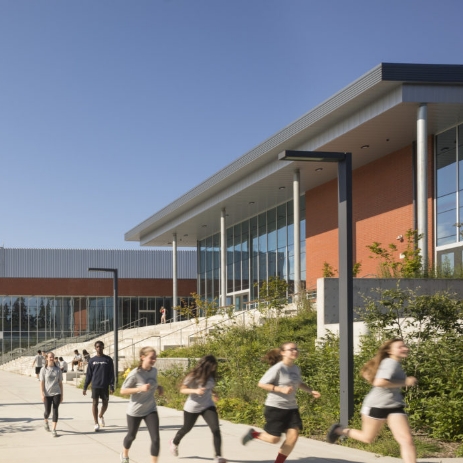 2019
Integrus receives Polished Apple and Project Distinction Awards for Sammamish High School.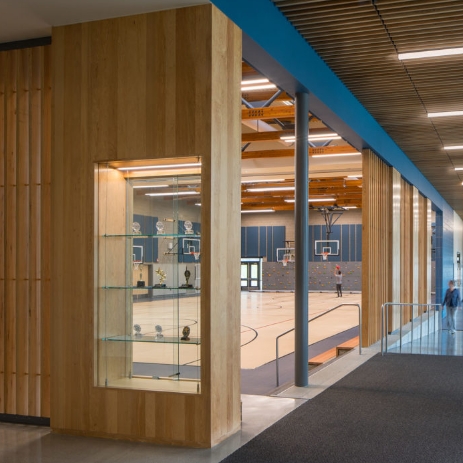 2020
Integrus publishes its Sustainability Action Plan, to confirm our pledge to create high-performance buildings that minimize carbon emissions throughout their lifespans.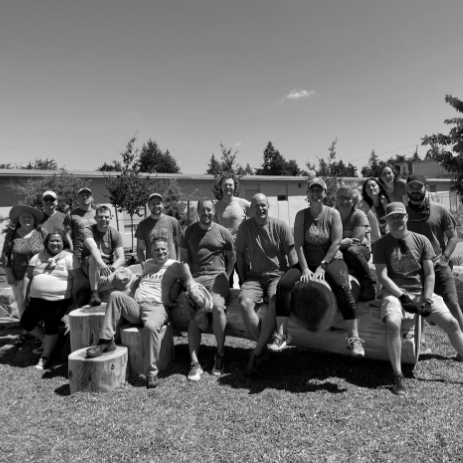 2022
Integrus and YGH Architecture merge, solidifying and expanding a well-established collaboration and commitment to shaping the public realm.